If you are looking for the new version of the series and how to register, see this article: The New SAP BTP Garage Series for 2021/2022.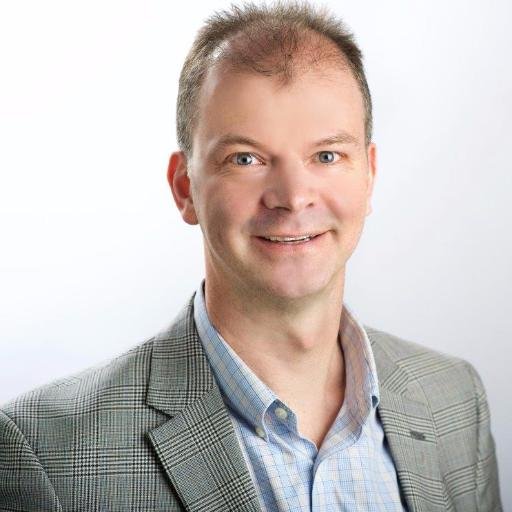 In 2019 and 2020, my colleague Scott Dillon quarterbacked a technical series of webinars called the SAP Garage that helped people get their arms around a number of important microservices within SAP's Business Technology Platform.
Back then, we still called the Application Development, Extension, and Integration components "SAP Cloud Platform" or SCP for short. Note that these components are now part of the larger SAP BTP umbrella and have been renamed the BTP Integration Suite and the BTP Extension Suite going forward. Naming aside, these are still very valid and helpful videos for bringing a person up-to-speed and leveraging BTP productively.
Here are the links to the videos:
Portal and SAP Fiori Cloud User Experience

Rapid Application Development by Mendix

Internet of Things (IoT) in the Cloud

Mobile Development in the Cloud

End-to-End with SAP Cloud Platform Mobile Cards

Internet of Things (IoT) in the Cloud

Mobile Development in the Cloud

SAP Enterprise Messaging Service

SAP Event-Driven Architecture

SAP ABAP in the Cloud

SAP SDK for iOS

SAP Conversational AI & Chatbots

SAP UI5 Real Time Dashboard

SAP Cloud Application Programming (CAP) Model

SAP Mobile Cards

SAP Enterprise Messaging Meets Cloud Application Programming Model

Going Mobile with Incident Creation

SAP Operational Incident Reporting

SAP Business Workflow

SAP Function as a Service

SAP Process Visibility

SAP UI5 (2020 Session)

SAP Using Intelligent RPA to help automate Safety Incident Management

SAP Analytics Cloud (SAC)

SAP Business Rules

End-to-End Safety Incident Application Review

Enjoy,
Bob Sakalas